KHA SHING ENTERPRISE (KSE)
Our company began life as the Kha Shing Lumber Co., Ltd. At the time, it was a small factory involved in the timber trade located in Linhai Industrial Park Kaohsiunjg. In 1977 the three Gong brothers set a joint venture with shareholders Cheng, Ho and Chuang to buy the factory and began building yachts. (The company continuing using the name Kha Shing Lumber Co., Ltd. until 1997 when it officially changed its name to Kha Shing Enterprises Co., Ltd.) a year later, the company delivered its very first pleasure yacht into Seattle, USA in August 1978.
---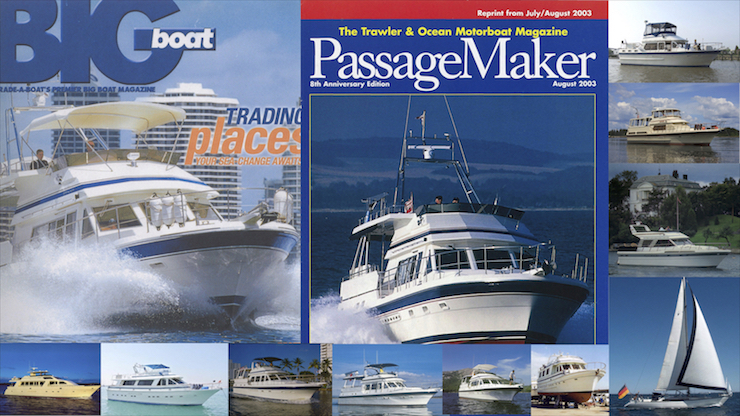 10 years later, Kha Shing' business continued to grow steadily. Over these years, we are the Original Equipment Manufacturer (OEM) of the brands including Albin Marine, Bell Marine, Breeze Yachts, Kaufman, Ranger Marine, Royal Yacht, Tarquin Trader Motor Yacht and Spindrift Motor Yacht. It even set a record of delivering 94 yachts in one year, winning Taiwan the accolade of being "the yacht kingdom of Asia"".

Kha Shing did not sit still at this point but began to invest on improving infrastructure and building technologies for building larger, high quality and custom-built luxury yachts to fulfill demands from both OEM and Monte Fino Yachts clients. A decision that has stood the test of time.

The yard continued winning over customers and in October 2007 launched the 1000th yacht, the first shipyard to past this milestone in Taiwan. Yachts we built were also well received and won various international awards including the latest "Motor Boat Award 2014" in Custom Yacht category from Motor Boats Monthly Magazine in UK for Monte Fino E85 ecHo. We were also ranked as world Top 20 builders for yachts over 24m in Global Order Book for several years.

Looking back over the past thirty years Kha Shing still stand at the pinnacle of the yacht building industry. In the future, we plan to continue the development and innovation of even more refined and unique yachts ensuring Kha Shing will continue to be recognized as one of the world's most respected yacht builders.
Video about Kha Shing Enterprise and Monte Fino Yachts