New Concept Yachts
The latest concept design
Explorer new concept designs for Monte Fino Yacht range. One of these design can be the starting point of your new dream yacht.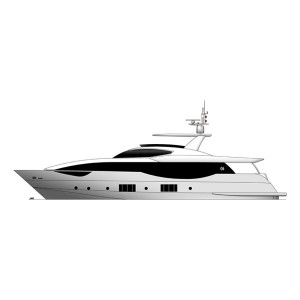 Custom SuperYacht MFY 98
The latest Monte Fino Yacht concept design with large and long signature main deck windows...
Details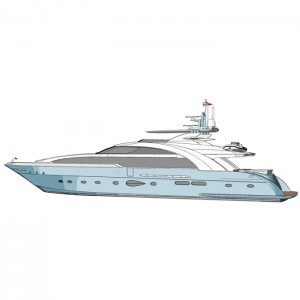 Custom SuperYacht MFY 112
One of the concept design propose by US based Setzer Yacht Design. This design addresses traditional...
Details
We are ready to help
Call us…
+886 7 802 0345 -111
Thank You.